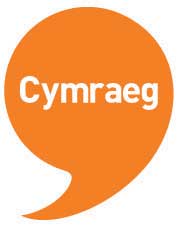 I'm currently in the process of re-building the Advice Mid Wales website. It's a site that I've managed for many years now and one that has had its fair share of minor updates throughout the years. It also had a major rebranding at one point and now it's time for a refresh once again. This time the main objective is to make it bilingual with a complete Welsh language version of the website.
As well as adding the bilingual aspect to the site it's having a little design refresh as well. Their budget is fairly low so it won't be a complete re-design. I'll just be adding some more colour, adding some white space, tidying things up a little and adding some mobile responsive features too. The entire textual cipy on the website is being re-written as well just to make sure it is all up to date.
Launch date is April 9th so watch this space. As usual, here's a sneak preview.